Leading Holding Group in UAE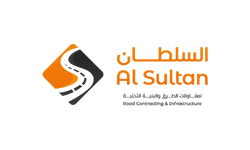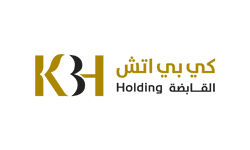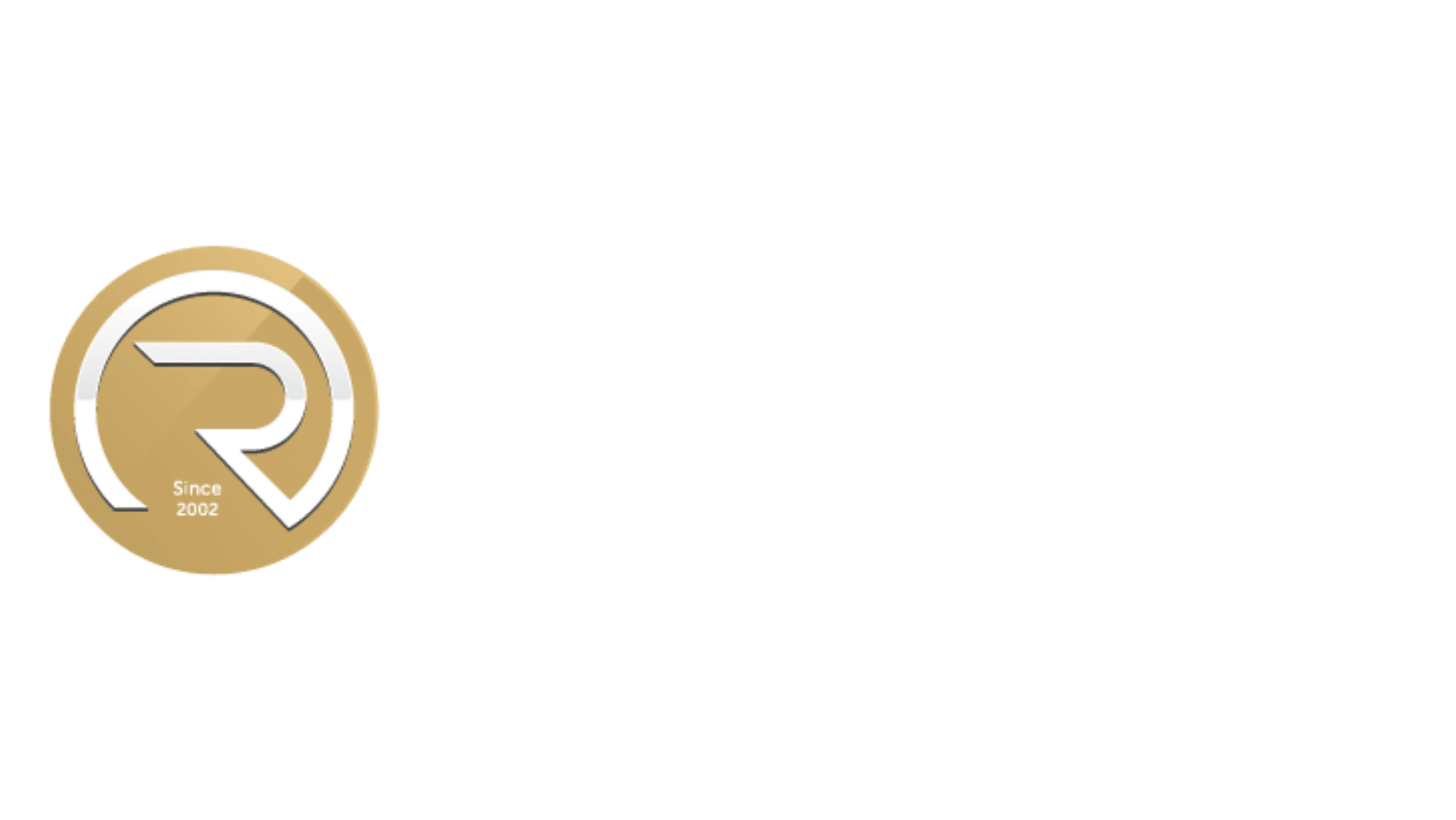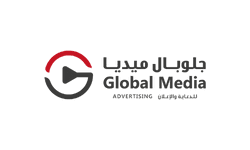 Khalifa Sultan Bin Harib Almheiri
The General Manager of KBH Holding Group
Any investment entity must be based on the three dimensions of success : Legitimacy, experience, working capital, From this standpoint, the company's vision to be a pioneer in United Arab Emirates, and to provide a distinguished service to clients and a satisfactory profit for the investors and owners … came within the framework of an ideal environment for the members of the company.
KBh Holding Group, founded in 2018, is a dynamic and diversified conglomerate overseeing a portfolio of companies. Our vision and commitment to excellence drive our success and growth
Leading Real Estate Company in UAE, with more than 20 years of Experience in the Real Estate Market Awarded 5-star rating from the Department of Land and Real Estate Regulation, AlsoAwarded ISO 9001 Certificate in Quality Management System Since 2015
Al Ebdaa, Awarded a 4-star rating By the Department of Land and Real Estate Regulation and with its professional management, The scientific method to keep pace with the latest developments in the field of building contracting, which in turn constitutes a clear imprint in history of the company.
Global Media is the leading Advertising company in the UAE. We provide premier media and advertising solutions, which allow companies to engage and interact with their target audience.
Al SULTAN ROAD CONTRACTING & INFRASTRUCTURE established the first company in Ajman in the Masfoot in 2017, specialising in heavy transport and settlement work, It Also offering integrated heavy transport solutions and removing and cracking Mountains
Khalifa bin Zayed st, Ajman – UAE
copyright @2023 KBH Holding